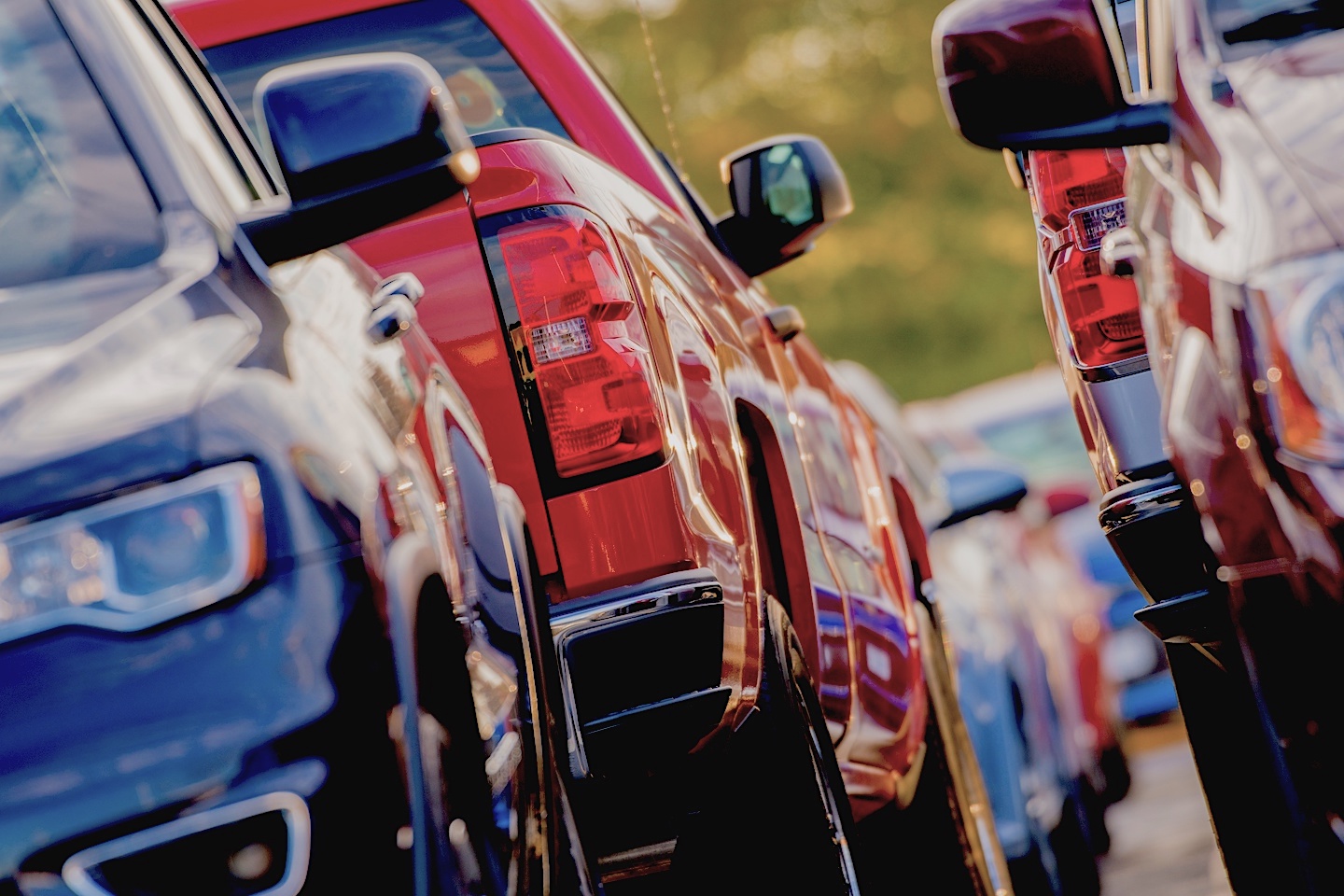 Certified Pre-Owned Vehicles
Learn and shop for CPO cars, trucks, and SUVs
What Are CPO Vehicles?
CPO stands for Certified Pre-Owned. CPO vehicles are used cars with a full inspection by a certified technician as well as an extended warranty and more. CPO vehicles make it possible to get a "like-new" vehicle at used car prices, providing you the peace of mind of a new car, without the depreciation.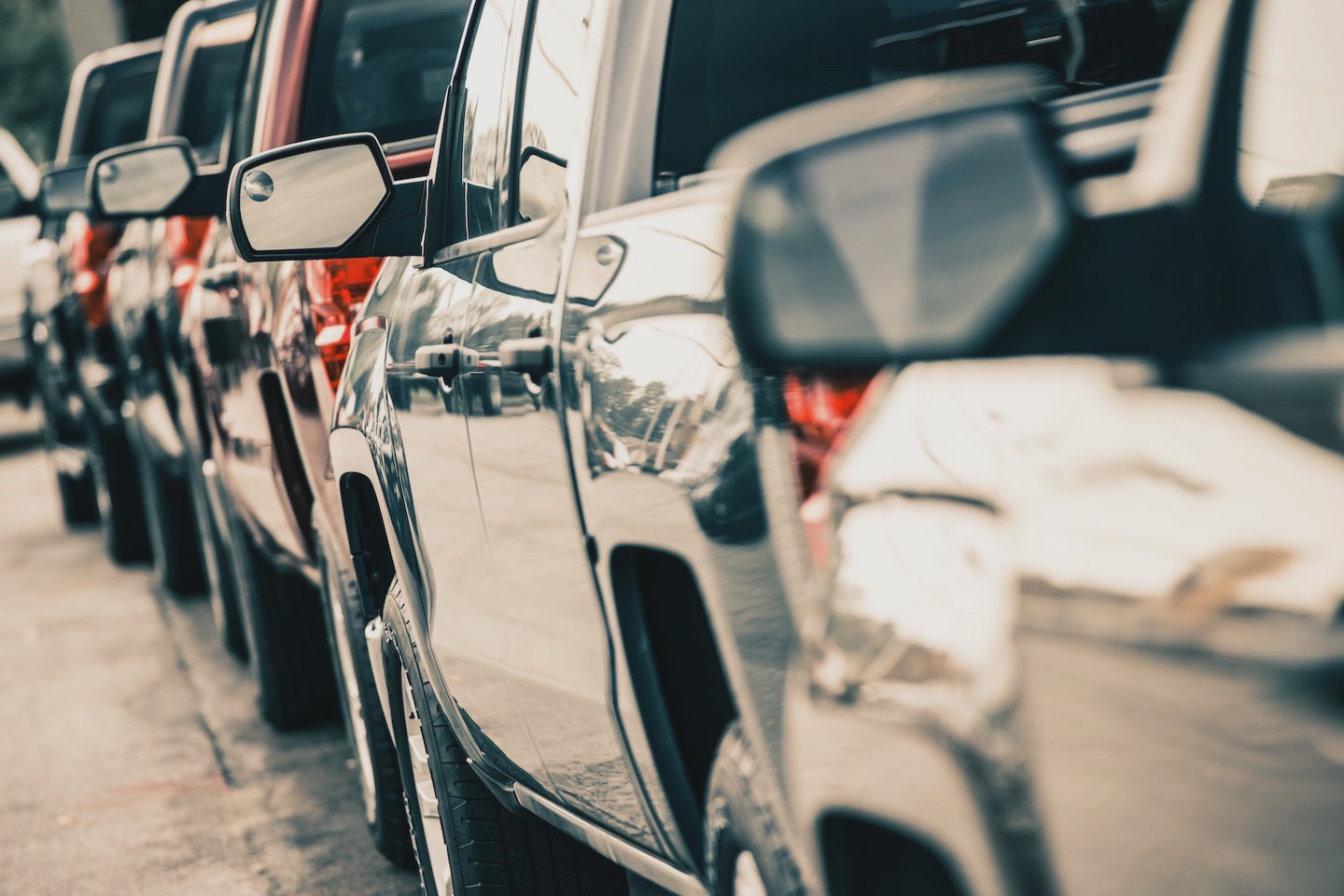 Certified Pre-Owned Vehicles
Learn and shop for CPO cars, trucks, and SUVs
Why We Recommend A CPO Car
CPO vehicles are less expensive than their new-car counterparts, but come with the peace of mind that a new car offers along with an additional warranty and added extras. CPO vehicles offer buyers a like-new vehicle, but with pre-owned costs. It's the best of both worlds.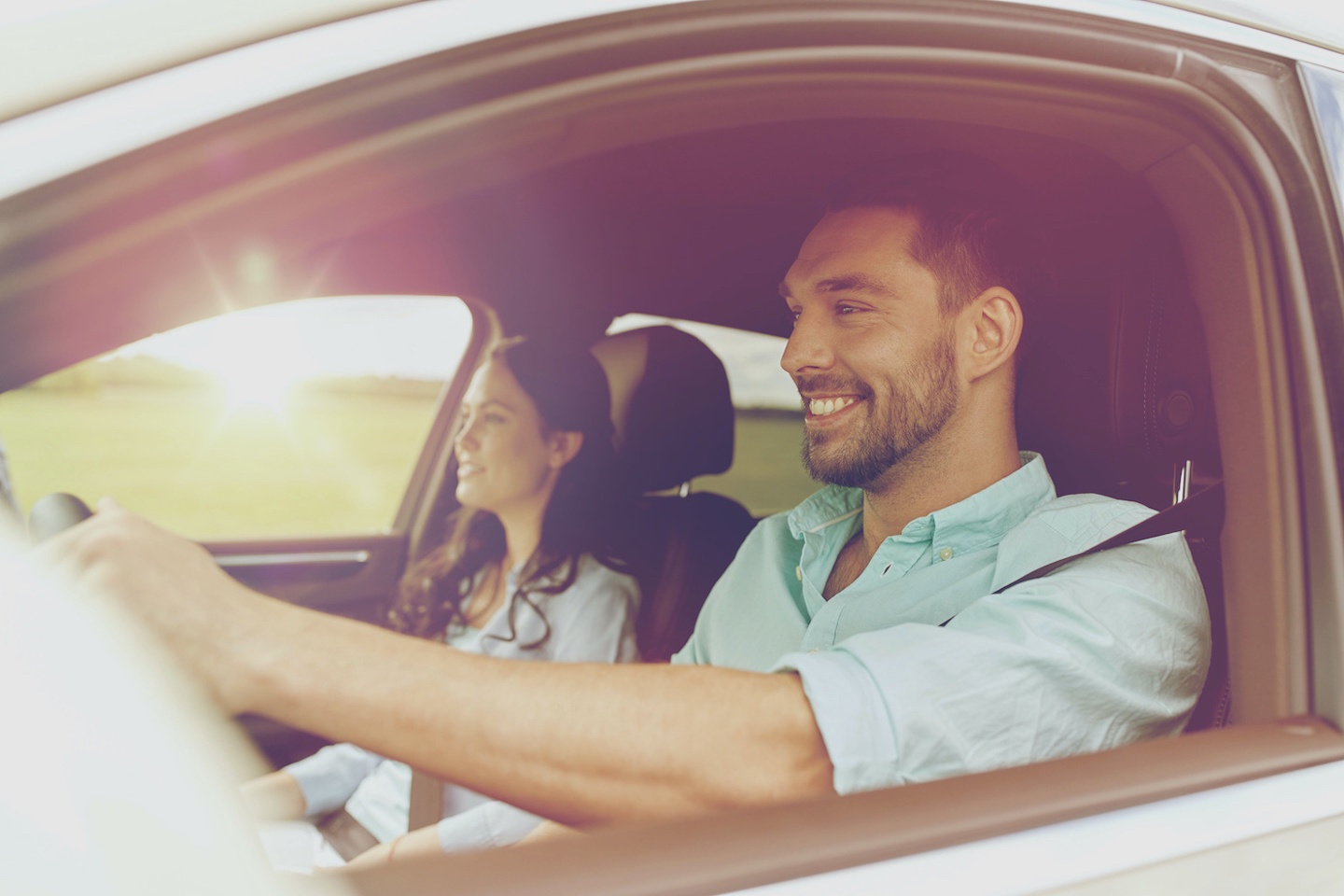 Certified Pre-Owned Vehicles
Learn and shop for CPO cars, trucks, and SUVs
Benefits of Buying a CPO Car
Multipoint Inspection: Inspection of engine, drivetrain, interior, and exterior quality
Extended Warranties: An extended warranty comes on every CPO vehicle
Clean Vehicle History: CPO vehicles are accident-free
Additional Programs: Roadside assistance, reward programs, additional resources, and more