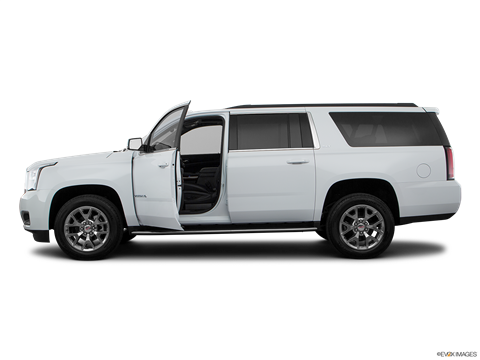 14 pics available see more
2020 GMC Yukon XL
Invoice Pricing
4 Trims Available
Get Local Offers
Start here. Dealers are looking for
business and want to earn yours
On The Lot™
GMC Yukon XL data within
100 miles of
209

In Stock

No. of units in inventory at multiple local dealerships
'19,'20
New or Nearly New Model Years Available
$52,400
Lowest Dealer Price Found
$62,000
Median Dealer Price Found
$73,500
Highest Dealer Price Found
Excluding option packages, the 2020 GMC Yukon XL has a factory listed Low MSRP of $52,400 and a High MSRP of $73,500.
On average when all rebates, incentives dealer discounts, or employee pricing is applied people are paying far below factory invoice on the 2020 GMC Yukon XL. See more On The Lot™ Data for the GMC Yukon XL here.
The Yukon XL adds legroom and cargo space to the already massive Yukon. We love how you
can pack your whole house away, plus your family, and be comfortable cruising to the cabin five hours away.
Jakob H., 1800CarShow Editor
3 Similar Vehicles that we thought you might like...
On The Lot™ - New GMC Yukon XL within 100 miles of
On The Lot™ Technology analyzes available inventory to give you valuable information before visiting a dealership. Want details? Save time at the showroom and get started now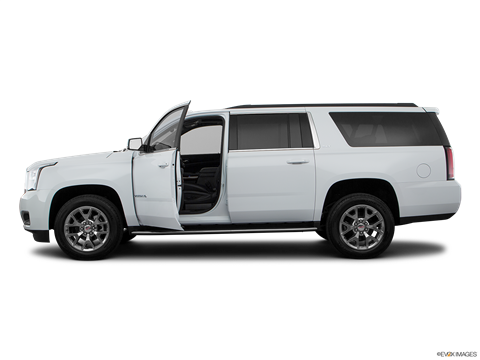 2019 GMC Yukon XL
32

In Stock

No. of units in inventory at multiple local dealerships
8 Trims
No. of trims available in local inventory
$52,400
Lowest Dealer Price Found
$61,475
Median Dealer Price Found
$72,500
Highest Dealer Price Found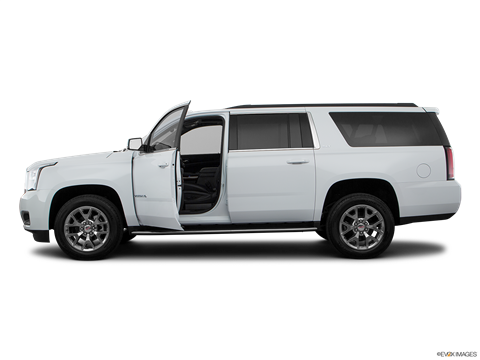 2020 GMC Yukon XL
177

In Stock

No. of units in inventory at multiple local dealerships
8 Trims
No. of trims available in local inventory
$53,400
Lowest Dealer Price Found
$62,000
Median Dealer Price Found
$73,500
Highest Dealer Price Found