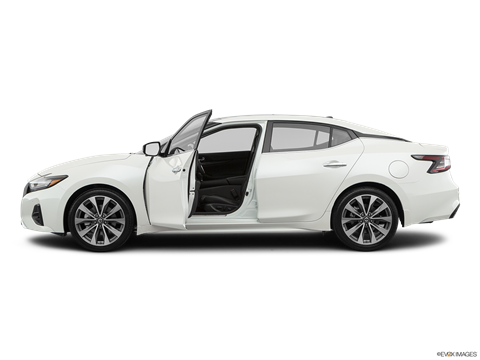 14 pics available see more
2020 Nissan Maxima
Invoice Pricing
5 Trims Available
Get Local Offers
Start here. Dealers are looking for
business and want to earn yours
On The Lot™
Nissan Maxima data within
100 miles of
44

In Stock

No. of units in inventory at multiple local dealerships
'19,'20
New or Nearly New Model Years Available
$34,050
Lowest Dealer Price Found
$38,486
Median Dealer Price Found
$41,640
Highest Dealer Price Found
Excluding option packages, the 2020 Nissan Maxima has a factory listed Low MSRP of $34,050 and a High MSRP of $41,640.
On average when all rebates, incentives dealer discounts, or employee pricing is applied people are paying far below factory invoice on the 2020 Nissan Maxima. See more On The Lot™ Data for the Nissan Maxima here.
The Nissan Maxima is a floating love machine. The seats are the best in the game, the cabin
is comfortable and well-appointed, and the sporty handling is well composed.
Jakob H., 1800CarShow Editor
3 Similar Vehicles that we thought you might like...
On The Lot™ - New Nissan Maxima within 100 miles of
On The Lot™ Technology analyzes available inventory to give you valuable information before visiting a dealership. Want details? Save time at the showroom and get started now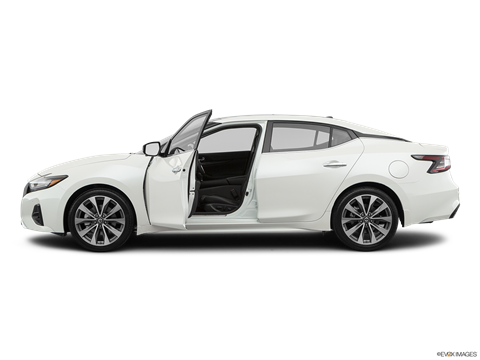 2019 Nissan Maxima
27

In Stock

No. of units in inventory at multiple local dealerships
5 Trims
No. of trims available in local inventory
$34,050
Lowest Dealer Price Found
$37,964
Median Dealer Price Found
$41,540
Highest Dealer Price Found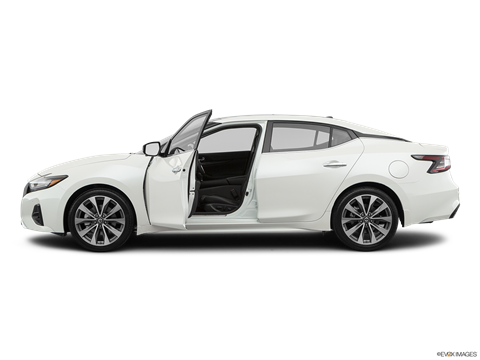 2020 Nissan Maxima
17

In Stock

No. of units in inventory at multiple local dealerships
5 Trims
No. of trims available in local inventory
$34,250
Lowest Dealer Price Found
$38,486
Median Dealer Price Found
$41,640
Highest Dealer Price Found